In the 1990s a typical morning routine for the average high schooler consisted of waking up, showering, getting dressed, eating breakfast and then catching the bus to school. Simple, right?
Today, that routine has generally stayed the same except for few extra steps… checking Facebook, Twitter, Instagram, Snapchat, Pinterest, Flickr, and probably more!
I think we can all admit that social media is here to stay. Research shows that high school students should now add one more app to their smart phones. LinkedIn.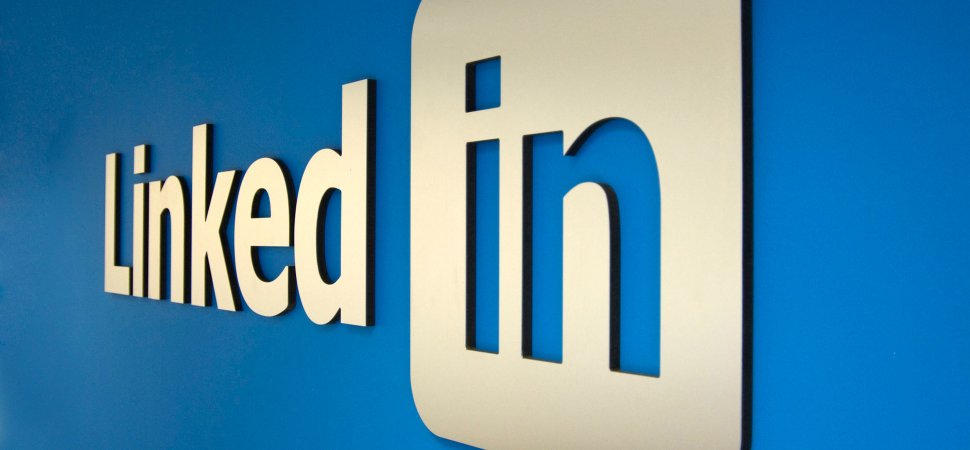 When LinkedIn first launched, the platform was established so professionals in large corporations could network with each other. Since then, LinkedIn has expanded its perspective to cater all types of professionals (students included!).
Where to start:
Creating a Profile: Go to www.linkedin.com to create a username and password.
Building a Network: It is important to connect with already existing professionals when building your network and then branch off from there. As you are enrolling, LinkedIn will promote you to "connect" with other professionals you may know.
Personalize your Account:
First, you will want to add a profile picture. Make sure this photo is of just yourself, a head shot preferably. Pick the most professional photo you have!
Add your current job and location. If you don't have one, list your school and an industry you're interested such as "High School Student at Wabasso High School and Aspiring Radio Broadcaster"
Add your work experience and education (even if you don't have much)
Add your personal achievements. It's okay to brag!
Be Active: After your profile is built, start interacting with other professionals. Search and follow companies that interest you, as well as professionals in your area.
Technology and Trades on the Prairie believes it's always better to start thinking about your future earlier than later! Creating and utilizing LinkedIn can lead to potential part-time jobs, internships, or summer employment in industries you're interested in or would like to learn more about.
Another great benefit of being active on LinkedIn is enhancing your college applications. In the digital age, you are now able to create a professional online presence. You'll most likely want your LinkedIn profile to show up before your Facebook or Twitter profile if a college admissions representative Googles your name.
LinkedIn can be a great tool for promoting your personal brand and discovering more about industries you're considering to start a career in. Building connections and networking with professionals can open future doors after you finish school and potentially lead to job opportunities – which is the ultimate goal!