Category Archives:
Career Spotlight
Call 911!
That's YOU… or it could be! At our 2017 Career Institute, students will experience a hands-on activity required of emergency medical personnel in a simulated ambulance bay that mirrors the interior of an actual ambulance. If you have ever thought about a career as an EMT or Paramedic, this is your chance to test it out!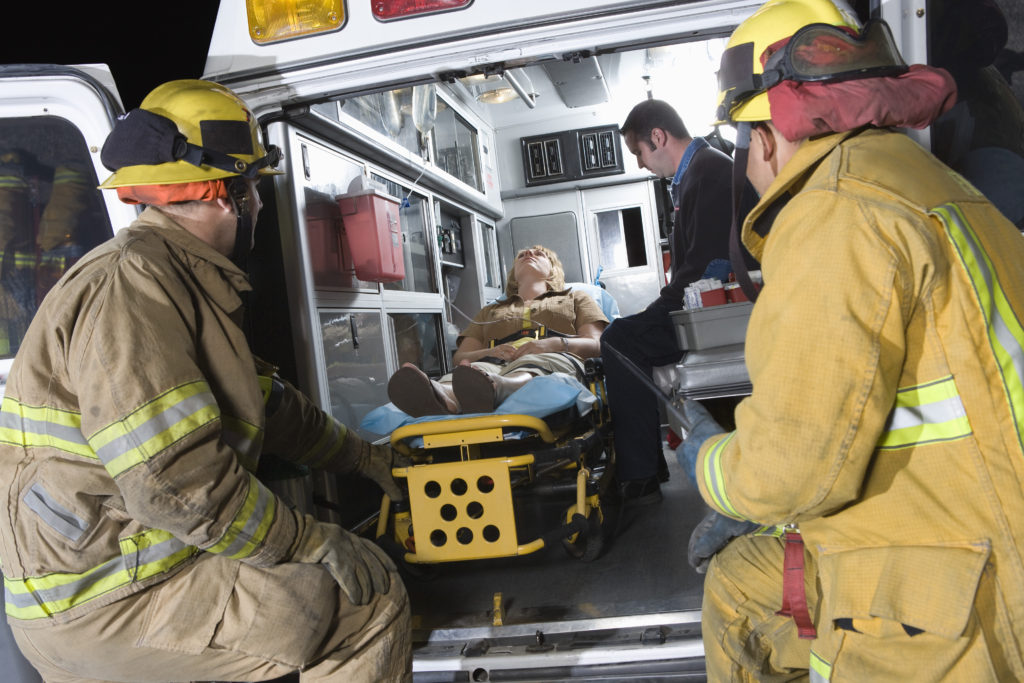 Emergency medical technicians or "EMTs" and paramedics care for sick or injured people in emergency settings. EMTs and paramedics don't work the usual 9-5 schedule, some work 12-24 hour shifts at a time with overnights and weekends. Careers in the emergency medical field are projected to grow 24% from 2014 to 2024, which is much faster than the average field. A career as an EMT or paramedic is great for a student looking for a fast-pace, exciting environment who enjoys problem-solving.

A career as an EMT or paramedic can be very fulfilling, as they are constantly helping others, however, it can be very stressful and strenuous. If you are ready to explore a career in emergency medical care join Technology & Trades on the Prairie at the 2017 Career Institute!
Source: Bureau of Labor Statistics
In Southwest Minnesota, it's almost common knowledge to know the current price of corn or what a combine is. It's natural to want to continue agriculture after spending most of your time on a farm growing up. However, agriculture is a changing industry, constantly pushing innovation and faster, smarter technology. At the 2017 Career Institute, Technology & Trades on the Prairie offers students a hands-on sneak peek into the world of agriculture with one of today's biggest technology innovations, drones. The use of drones is playing a critical role in agriculture. Students will have the chance to learn how to operate a drone and discover their increasing value to agricultural production from current professionals in the industry.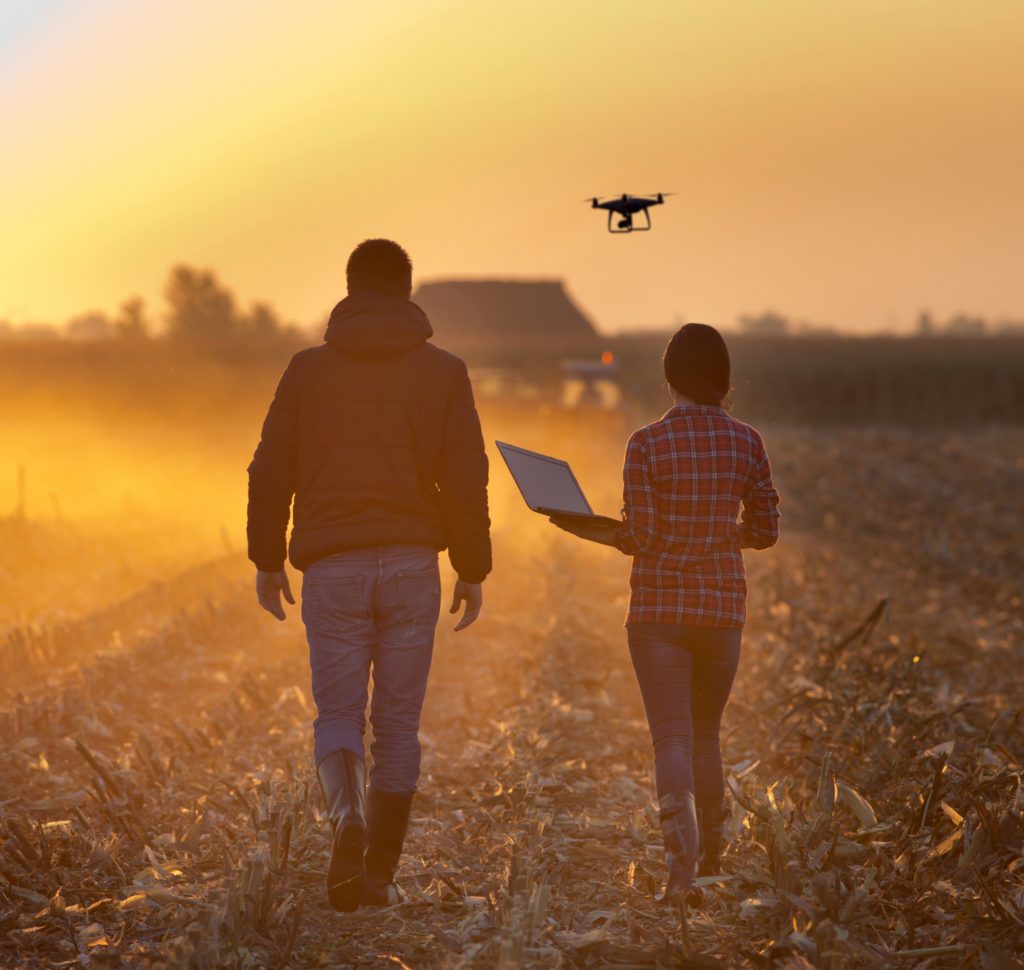 Choosing a career in agriculture can have many benefits. Plant scientists or agronomists, research ways to improve the efficiency and safety of agricultural establishments and products. Like many careers in agriculture, agronomy can be very rewarding. Agronomists play a key role in maintaining and expanding the nation's food supply. They do so by conducting lab experiments, field research, and studying soil composition. Plant scientists can take the information collected and directly apply it to improve the quality, quantity and safety of food.
Sound interesting to you? Apply for our 2017 Career Institute and not only get to fly a drone, but explore a career in agriculture today.
Source: Bureau of Labor Statistics
Not a big fan of sitting at desk 9-5? Then don't! There are plenty of careers that require hands-on work. During this year's Career Institute, students have the chance to learn about production, maintenance, and repair welding for construction and manufacturing careers. Students will learn safety, blueprints, welding processes and equipment settings in a specially equipped simulation trailer.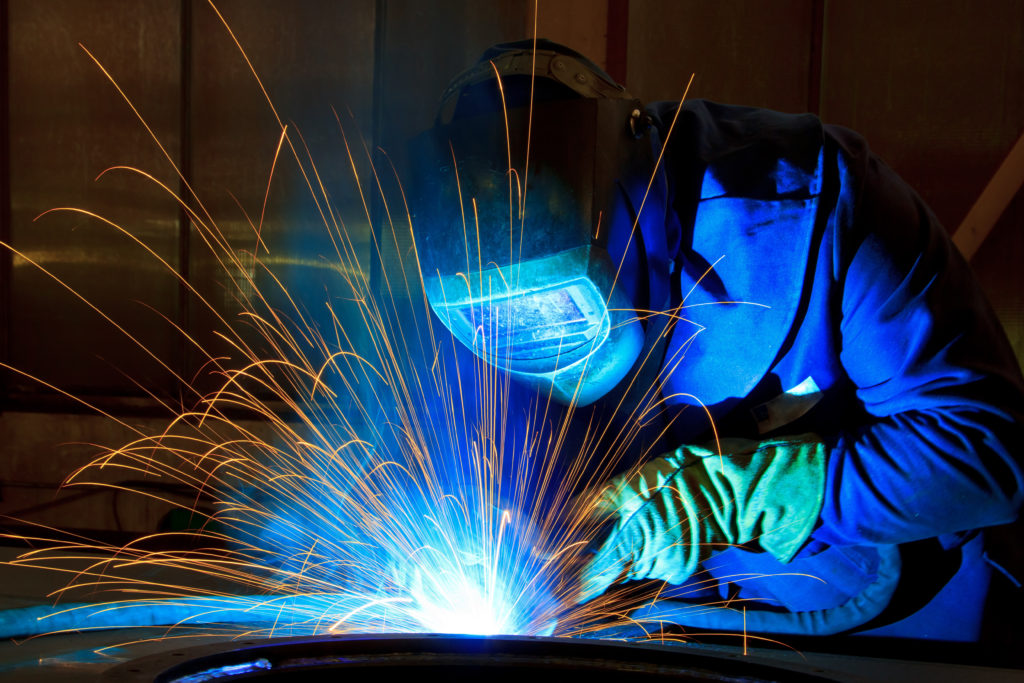 The active nature of the job isn't the only reason why many individuals pursue a career in welding. Welders work in a wide variety of industries, however, 60% work in manufacturing. Projects could range from pipelines, motor sports, military machinery, to ship building and repair. There is even an opportunity to do underwater welding! The work that welders do and the equipment they use vary with the industry. Welding is a great chance for someone to combine their love of active, hands-on work with problem solving and innovation. After some training sessions and skill lessons, welding may be the perfect option for a recently graduated high school student. Welding can be a very rewarding career.
Source: Bureau of Labor Statistics