Call 911!
That's YOU… or it could be! At our 2017 Career Institute, students will experience a hands-on activity required of emergency medical personnel in a simulated ambulance bay that mirrors the interior of an actual ambulance. If you have ever thought about a career as an EMT or Paramedic, this is your chance to test it out!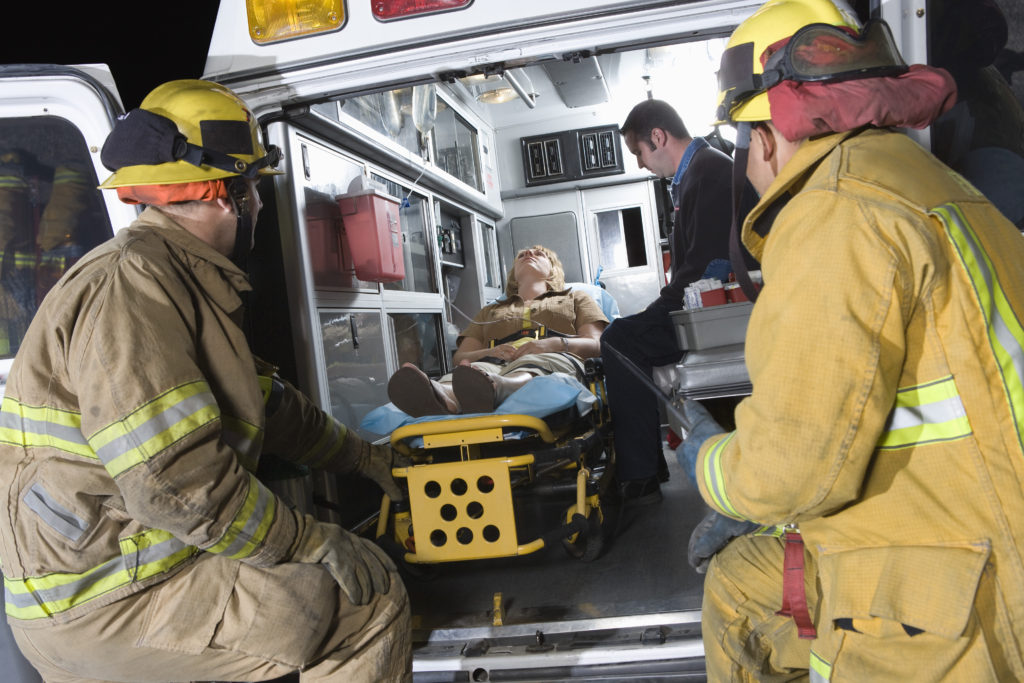 Emergency medical technicians or "EMTs" and paramedics care for sick or injured people in emergency settings. EMTs and paramedics don't work the usual 9-5 schedule, some work 12-24 hour shifts at a time with overnights and weekends. Careers in the emergency medical field are projected to grow 24% from 2014 to 2024, which is much faster than the average field. A career as an EMT or paramedic is great for a student looking for a fast-pace, exciting environment who enjoys problem-solving.

A career as an EMT or paramedic can be very fulfilling, as they are constantly helping others, however, it can be very stressful and strenuous. If you are ready to explore a career in emergency medical care join Technology & Trades on the Prairie at the 2017 Career Institute!
Source: Bureau of Labor Statistics