At the Career Institute, students gained an awareness of the careers in technology and trades in Southwest Minnesota and connected with the area companies offering these careers. Visit here to view all photos from the event!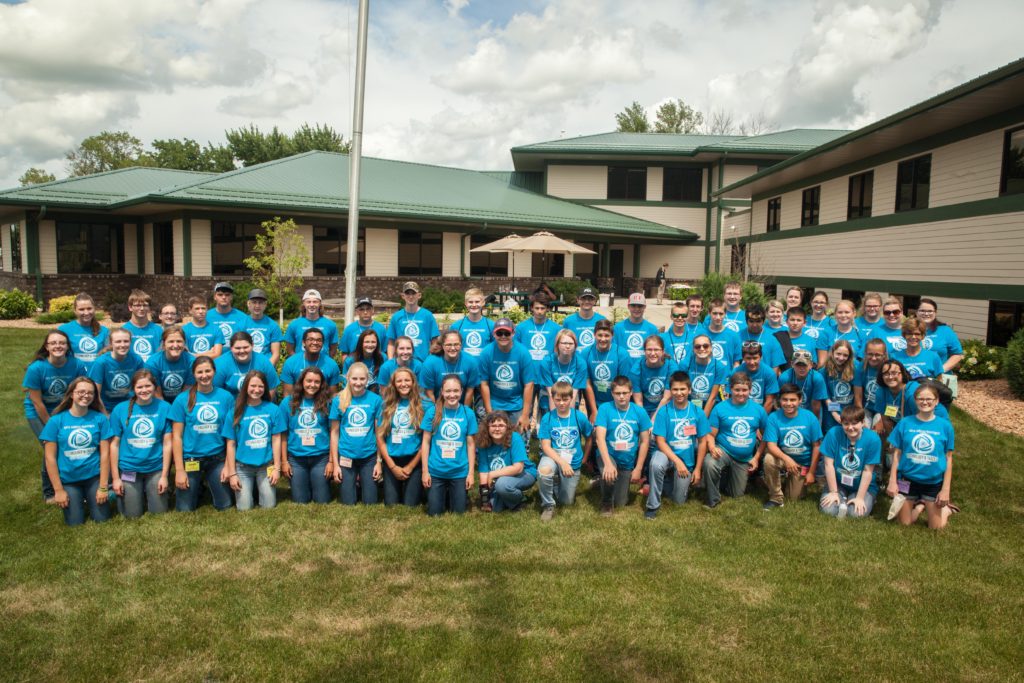 ---
Hot Under the Blue Collar with Mike Rowe
Looking to learn more about different career paths available in Minnesota? You've come to the right place. Check out Mike Rowe's "Hot Under the Blue Collar" quick video series to learn about opportunities that don't require a 4-year degree.
---
Career Fields across Minnesota